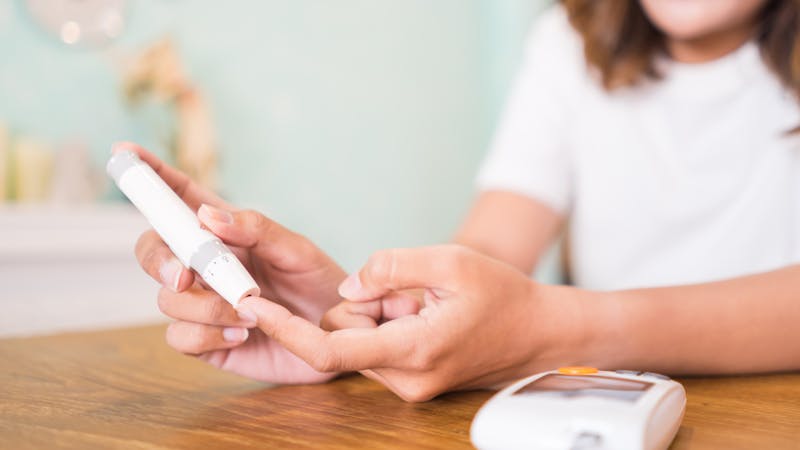 Yacon syrup is one of the newest health products making waves in the health and wellness community. While it really is worthy of the attention it is getting because of its health benefits, part of its popularity may be because of its being featured on the television show of a celebrated doctor. So it is very popular, but what do you really know about it? Let us take a look at its advantages and disadvantages.
That the syrup is extracted from yacon, a plant commonly found in the Andes Mountains in South America, makes it loaded with health benefits. One of these benefits is that although it is very sweet, it is very low on the glycemic index scale. This means that when you take it, it does not make your blood sugar levels significantly go up. The reason for this is that around of its sweetness is brought about by FOS (fructooligosaccharides). FOS is a natural sweetener the molecular structure of which makes it difficult for the body to break it down. As such, it passes through the body without leaving behind absorbable sugar compounds. Moreover, it goes to the digestive tract in its whole form, where the good bacteria feed on it. Thus, taking the syrup may be a good way for you to lower the amount of sugar in your diet and improve your digestive health at the same time.
Another advantage of the syrup is that it may help you lose weight. That it is high in FOS and fiber may give you a feeling of satiety, so you may not feel the need to eat in between meals. And, that it may improve digestive health and allow your body to regularly eliminate waste contributes to its being an efficient weight loss aid.
The disadvantages of yacon syrup may be leaning towards how it may be not that easy to incorporate into your diet. You may or may not like its taste and consistency. In addition, it may increase the frequency of your bowel movement, which is actually something good for you. But, it may get in the way of your daily activities. All things considered, its advantages significantly outweigh its disadvantages, though.