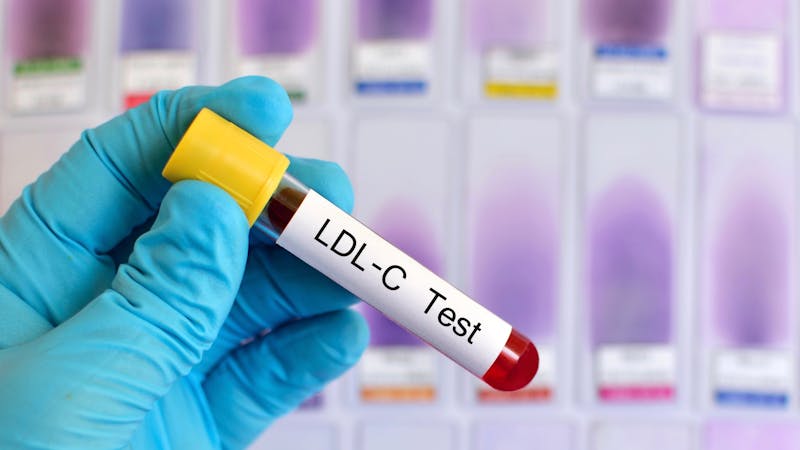 Stress is a normal, everyday fact of life. You can either learn to control it or it will control you! There is both good stress and bad stress. The main difference is how it affects you and what you are doing and how it affects your health in the long term. Learning to control stress can be a difficult problem, and should be addressed as soon as you think it is affecting your health or life style. In very severe stress situations it is best to consult a professional. To help you recognize stress and how it might be affecting you consider the following.
First, what is stress?
Simply stated, stress is a normal physical response to events that make you feel threatened or upset your balance. Stress is what you feel when you have to handle more than you normally do.
Second, what happens when you are stressed?
The stress response is the body's way of protecting itself. Normal levels of stress helps you stay focused, energetic, and alert. It's what keeps you on your toes during a presentation at work, sharpens your concentration when you're attempting a difficult task or drives you to achieve new heights. In threatening situations, stress can save your life. Stress results in an increase in certain hormones in your body that speed up your heart, make you breathe faster, and give you a burst of energy. This is called the fight-or-flight stress response.
Third, what are the downsides of stress?
There is a point where too much stress stops being helpful and starts causing major damage to your health, your mood, your productivity, your relationships, and your quality of life. The body can't distinguish between physical and mental threats. No matter what the cause, physical or mental, your body reacts just as strongly as if you were facing a life-or-death situation. If you have a lot of mental stimulus in your life, your emergency stress response may be "on" most of the time. This long-term exposure to stress can lead to serious health problems. Chronic stress disrupts nearly every system in your body. It can be linked to headaches, upset stomach, back pain, and trouble sleeping. It can weaken your immune system, and make it harder to fight off disease. If you already have a health problem, stress can make it worse. It can make you moody, tense, or depressed. Your relationships may suffer, and you may not do well at work or school.
Fourth, what can you do about stress?
You can learn ways to manage stress and get it under control. Even though you may feel like it's out of your hands, you can always control the way you respond. Managing stress is all about taking charge: taking charge of your thoughts, your emotions, your schedule, your environment, and the way you deal with problems. Stress management involves changing the stressful situation when you can, changing your reaction when you can't, taking care of yourself, and making time for rest and relaxation. Some of the things that may be causing stress in your life include: major life changes, work, relationship difficulties, financial problems, being too busy, or children and family. These are commonly referred to as external factors. Other causes of stress are internal, such as: inability to accept uncertainty, pessimism, negative self-talk, unrealistic expectations, perfectionism, and lack of assertiveness. To name just a few. Look for ways to reduce both the internal and external stress in your life. Learn healthy ways to relieve stress or reduce its harmful effects.
If you need additional help with stress, you can go to www.Eliminate-UR-Stress.com for a very helpful eBook titled, "Eliminating Stress and Anxiety From Your Life"!
Learn To Relax,
Bob Steele